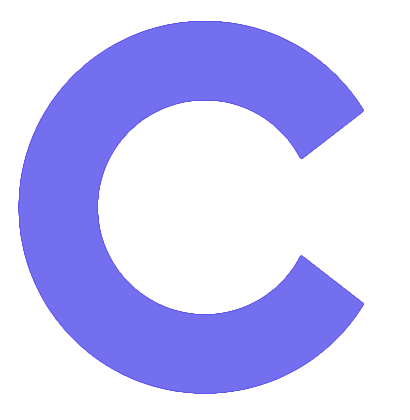 LEGAL SERVICES IN DIGITAL SOCIETY
ICT Legal provides full range of Latvian commercial, technology, privacy and intellectual property law services for national and international companies operating in the digital economy.
ICT Legal combines Latvian and EU law expertise with acumen in business and technology field to help clients – from startups to market leaders – to identify risk areas and meet legal challenges taking advantage of our competitive value offer.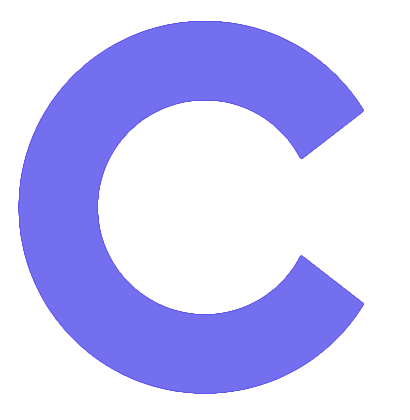 LEGAL SUPPORT FOR DIGITAL BUSINESS
We offer legal advice in wide range of areas – from corporate, data protection, IP protection, copyright, digital media, to tax, employment, consumer, competition, compliance and regulatory issues.
ICT Legal has significant experience in EU law area and national and cross-border legal disputes that allows to find new solutions in complex strategic issues and litigation – related cases.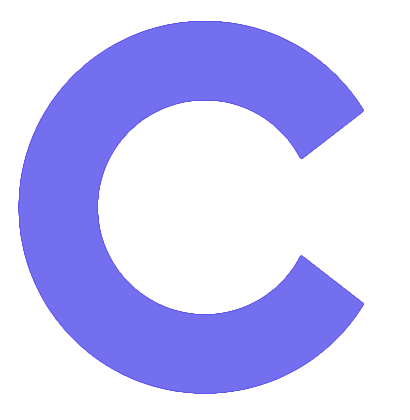 TRAINING AND RESEARCH IN ICT LAW ISSUES
We conduct evaluation studies on the practical application of Latvian and EU legislation in the digital environment and provide training and seminars in ICT law areas to help private companies and government organisations gain knowledge in Latvian and EU law, in particular related to digital environment, and its application in practice.
We organize the EU General Data Protection Regulation (GDPR) training courses to help companies meet the new requirements and gain a practical understanding of the tools and methods for implementing and managing an effective compliance framework.